To View The Entire Photo Album Of This Event, Please Click On Either Photograph Above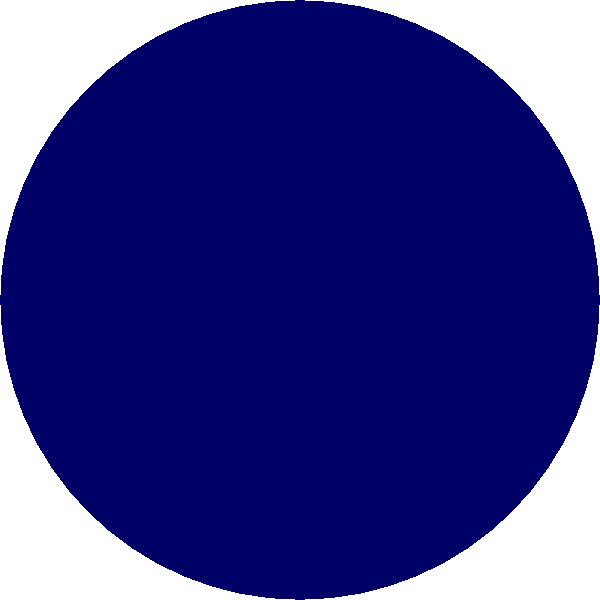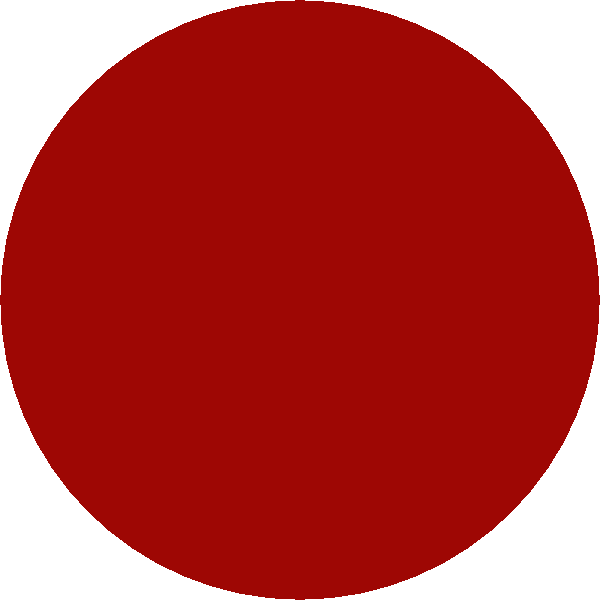 My First Night Tornado

March 15, 1982

SEKS Weather Blog

Chase Target: 

None

Tornadoes:

Funnel Clouds:

Wall Clouds:

Hail:

Flooding:

Storm Intercept Summary

    Check Back Soon, As I'm In The Process Of Updating This Site!!!

AS TIME PERMITS, I WILL ADD NEXRAD WEATHER RADAR IMAGES OF THIS STORM EVENT IN THIS AREA OF THE  PAGE.

SPC Convective Outlook

At 7:41 AM CST On March 15, 1982

SPC Tornado Outlook

At 6:08 AM CDT On March 15, 1982

SPC Storm Reports For March 15, 1982

Warren McGowan's Barn Destroyed By Tornado

Raymond Jackson's Residence Destroyed!






NEXRAD WEATHER RADAR IMAGES


STORM PREDICTION CENTER CONVECTIVE OUTLOOK FOR THIS DAY


STORM REPORTS FOR THIS EVENT


NEWSPAPER ARTICLES AND OTHER STORM CHASER ACCOUNTS


Newspaper Articles For March 15, 1982